I'm bad at tumbling y'all I'm sorry
Here's where I am doing better things on the Internet: 
Did y'all read the story about the women making a shit ton of money writing self published sex books?
…We could do that, all I am saying.
- Chats between friends. 
Here, for the Court's consideration, are several things women have been known to do that don't in fact cause abortion, no matter your beliefs: wear Spanx Underwear; take long, sweaty bike rides; watch Rachel Maddow; read Nora Ephron; and—wait for it—take birth control pills.
-
Why the Supreme Court ignored science in the Hobby Lobby case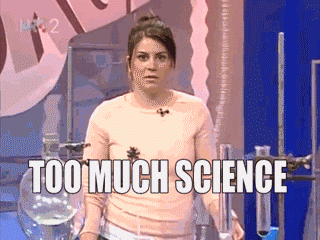 (via nationaljournal)
So tickled by this kicker. 
Hobby Lobby and Conestoga surely do not stand alone as commercial enterprises seeking exemptions from generally applicable laws on the basis of their religious beliefs/ See, e.g., Newman v. Piggie Park Enterprises Inc., owner of a restaurant chain that refused to serve black patrons based on his religious beliefs opposing racial integration. Any decision to use contraceptives made by a woman covered under Hobby Lobby's or Conestoga's plan will not be propelled by the government, it will be the woman's autonomous choice, informed by the physician she consults… SURFBOART.